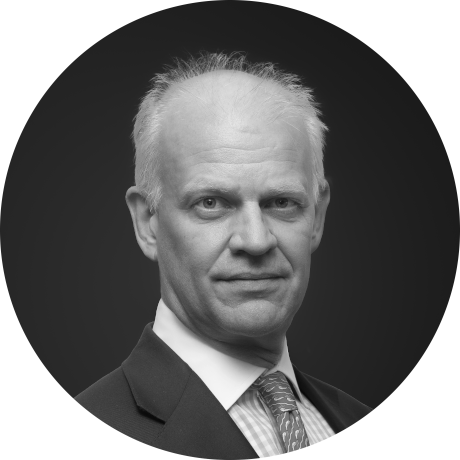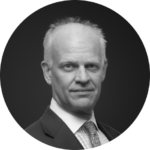 John G. Booth
John has been a dual Canadian/US qualified Lawyer (Ontario, NY & DC) for 30 years and has worked as a lawyer, investment banker, broker, fund manager, strategy consultant and senior executive over his career. He has 20+ years' experience as the non-executive chairman and/or director of multiple public and private companies, and environmental charities. He has extensive international experience in both the debt and equity capital markets, tech, and international energy and natural resources investments. He also has experience co-founding businesses in highly regulated environments including two in financial services, one in fin-tech and one plant protein business. He has an undergraduate degree in biology and environmental science and is a part-time lecturer on ESG in the graduate business program at Kings College London.
John started his career as a commercial litigator in Toronto before moving to London in 1990 to pursue his career in structured finance. He holds law degrees from Canada, the US and master's in international finance, Tax and Environmental Law from Kings College London. He has done additional formal training in alternative dispute resolution including mediation and brings his many years of practical commercial experience to bear on all mediation remits.
John describes his mediation style as pragmatic and transactional, noting a successful deal is generally one that no-one really likes, but everyone can live with.

The Mediation Team