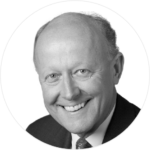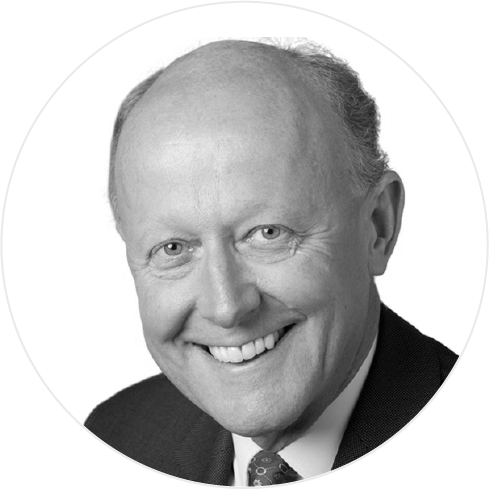 Anthony Trace K.C.
Anthony is Honorary Professor in the Faculty of Business and Law at St Mary's University and UNITY's Head of Mediation. Anthony is a Barrister with a 1st in Law from Cambridge and 35 years of experience at the Bar. He was appointed a Queen's Counsel in 1998, and thereafter led in some of the most high-value and well-known cases in the English and International courts. Now, as a Mediator, Anthony deploys his detailed knowledge of business, litigation, and litigation strategies; his commercial attitude and approach; and his ability to deal with difficult and complex matters.
​
Anthony has wide and deep experience across a considerable range of commercial fields, including banking (including derivatives and mis-selling claims), company, consumer credit, finance (including family finance forensics), fraud, hedge funds, insolvency and restructuring, intellectual property, offshore, partnership, PFI, professional negligence, property, securities, shipping, and trusts.
Anthony is a CEDR Accredited Mediator, a London School of Mediation Accredited Mediator, a Civil Mediation Council Registered Mediator, and on the CEDR Consumer Panel.
​Anthony was voted "Mediator of the Year" in the Innovation & Excellence Awards 2019 and also "Mediator of the Year-England" in the 2020 Global Law Experts Awards.
Anthony has continued to win prestigious Awards: very recently he was voted "Commercial Mediator of the Year in England – 2022" in the 2022 Global Advisory Experts Annual Awards.