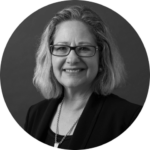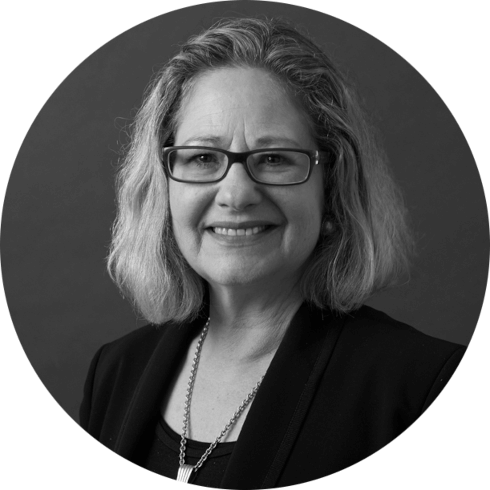 Amanda Bucklow
Amanda Bucklow is probably the first career mediator to practise in the UK and has maintained a full-time negotiation/conflict resolution practice since 1991 before being accredited as a commercial mediator in 1996. From the very early days of her practice, she applied mediation skills and process to projects and business development, including five years with Railtrack/Network Rail working on 35 safety projects.
She has a reputation for reading people and the ability to uncover motivation, needs and interests supported by a track record of successfully mediated disputes across a range of business sectors.
Parties frequently remark on Amanda's depth of knowledge, commercial flair, creative input, and persistence in finding a resolution with a persuasive, non-confrontational style. She is particularly adept at proposing appropriate approaches with the goal of finding agreement and working with parties who are vulnerable and/or with disabilities.
Firm yet versatile * Comfortable with uncertainty * A calm presence when serious difficulties arise * Creative * A thought leader and pioneer in her profession.
Amanda is an experienced teacher of mediation skills. She has designed and delivered an HSE approved risk assessment course for rail engineers and contractors – the first course of its kind which includes mediation skills as core professional skills – and she has recently rewritten the foundation skills for mediation course as a Mediation for Business course, leading to accreditation as Civil, Commercial and Workplace Mediator on successful completion of the assessments. The course is registered with Civil Mediation Council and is unique in its focus on blending mediation skills for business professionals.
Experience
Independent Commercial Mediator 1990
Breach of Contract
Employment, Workplace and Discrimination
Construction and Infrastructure disputes and projects
Inheritance and Estate Administration
Family Business disputes and Succession Planning
Rail, Aviation and Shipping
Shareholder Disputes
IT and Telecoms