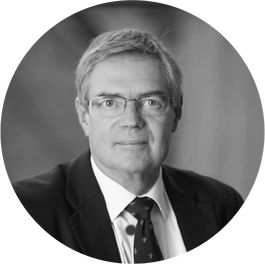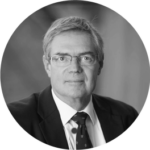 Larry George
Larry is a CEDR accredited and CMC registered Mediator.
​
In addition to mediation work Larry is a corporate and commercial lawyer (he qualified as a barrister in 1976 and also as a solicitor, currently non-practising in 1999) who has significant dispute resolution and litigation management experience. After experience as a military lawyer and prosecutor in the RAF, Larry spent a significant part of his long career as a legal advisor in the energy and natural resources area. He has worked both in house, (including with BP from 1984 to 1996 and as General Counsel to commodities trader Trafigura from 2007 to 2011) and in private practice (including as a partner with Lovells, heading the firm's Russia and CIS energy and natural resources practice from 2000 to 2004, and as consultant to Macfarlanes from 2011 to 2014 and to Carter-Ruck, from 2016).
​
He has considerable Russian experience both with BP and having lived, and worked in private practice, in Moscow from 1996 to 2004, returning as a Russian speaker.
His experience includes legal advice and dispute resolution and litigation management in a variety of areas including in oil trading, corporate finance, structure trade finance, intellectual property and reputation management both in a domestic and international arena and including group litigation.

The Mediation Team